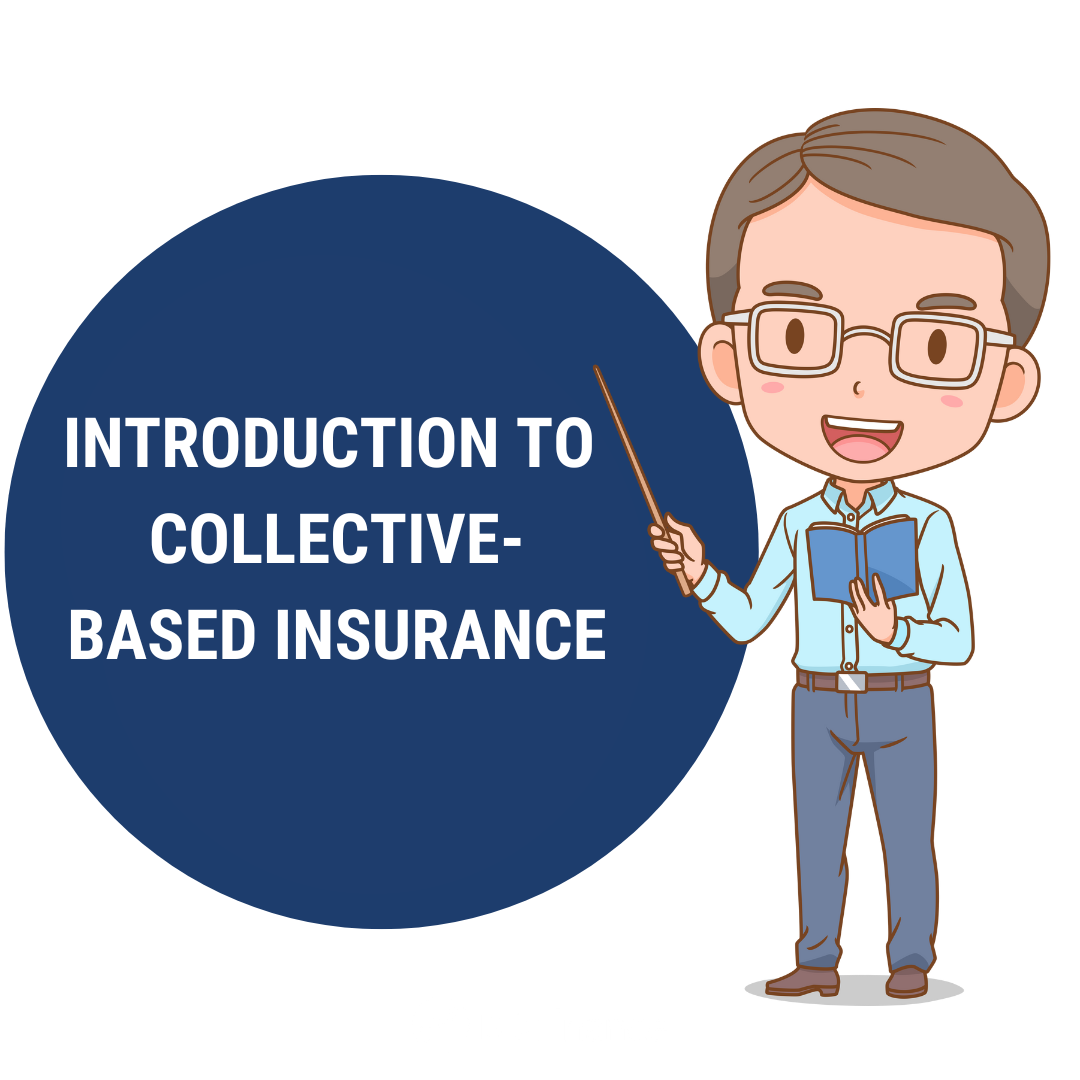 About Course
Hi, and welcome to DDFinance's e-learning programme! Our mission is to enable affordable basic insurance for the majority of populations in the global south, through the building of digital national insurance market systems. We are happy to have you on our team and look forward to getting more people insured together.
This is a self-paced programme that is specially designed for trainers who want to join DDFinance or potential customers who want to onboard their groups.
This programme aims to provide you as a trainer or a potential customer with a broad overview of the organization, and essential knowledge that will help create a sense of belonging and enable you to work smart.
At the end of this course, you will be awarded a certificate in Collective-Based Insurance. To earn the certificate you must have passed all the courses with quizzes with 80% marks for each course.
The certificate will be available for viewing and downloading after completing the final topic "Policy Renewal".
Good Luck
Show More
What Will You Learn?
You will get the opportunity to learn about DDFinance and to be able to onboard customers or onboard yourself as a customer.

At the end of this course, you should be able to know all DDFinance's products and their features.

Understand and do the process of creating a new collective in the Portal or using the trainer App.

Understand and demonstrate how to register a user to a collective on the Portal or the trainer App.

Understand and demonstrate how to make an order with the trainer App on behalf of the customers

Understand the core mechanics of claims and verification processes

Make sure that claims are done in the proper manner which in turn will increase the likelihood of claims being processed correctly

Emphasize the importance of verification of a claim.

Renew the insurance policy on behalf of your collective members using the trainer App.
Course Content
About DDFinance
This video is about DDFinance and the E-Learning Programme
The Insurance Products
Registration
Making an Order
Claims and Verifications
Policy Renewal
Student Ratings & Reviews
The course was well elaborated and understandable with animations .Very exciting…